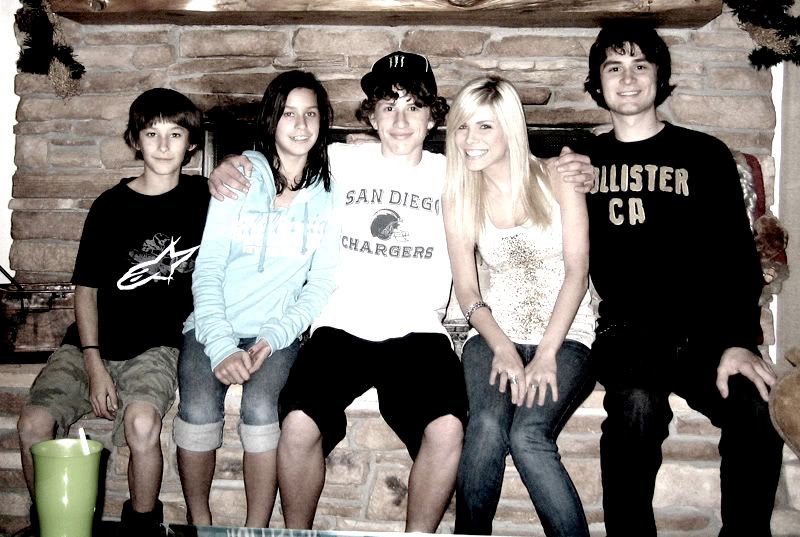 " Sometimes the road ahead is paved with anything but good intentions."


Let's start with Christmas. For those of you who think I was so anti Christmas spirit this year and just not happy about the whole situation… you are correct. But alas, it is finally over. Auooo. So, come Christmas morning I am awoken by my alarm, I did not feel like beginning the day, so I fell back asleep. Fifteen minutes later, I am again woken up, but this time by a text message from a friend. Christmas texts put me in a good mood, so I decided to get up. It was family day pretty much. Drove to my grandmas, saw the grandmom, saw Vincent. Then I drove up to see my mother. I hadn't seen my mom in a quite a long time, and you know what inspired me to go see her? all of you. It's sort of ironic how my relationship or lack there of, to my now fixed relationship with my father, inspired so many people to pick up where they left off in their own family situations. By all the letters and kind words of how my situation helped so many, it actually inspired me to fix the rest of the untended relationships in my life. So it all comes full circle. Anyways… So it had been awhile since I had seen my mother, for situations that involved a third party... but I can't express to you how much I have missed not only my mother, but my brothers, and sister. So, we are on the right track. This summer has taught me so much. All of the letters and stories of how so many lives have been changed from the happenings of this summer have made me look at my life in a completely new perspective. Life is way too short and as hard as it may be to brush things off and just move forward, well, you pretty much have to. Prioritizing!! Important!! After spending some time with that side of my family, I drove back to the grandmom's house and had dinner with her and my dad.

Favorite Christmas gift? My new car air freshener thanks to my girlfriend Whit. Lololove it.



New Years looks like it will be spent with my favorite family. The Harbicks of course! Yeah so it looks like I'm going to Vegas, my dad mentioned it, I wasn't really feeling it, but when Kail called and said she was going, that's when I decided to go. ♥ Not really a big Vegas fan, but I can't wait to see Kailness and the family. Should be fun fun fun.

I want…

&

Has anyone read either of these? I lololove Victoria, and Schulz is supposed to be one of the best books of the year. Hmm. Need to go to Barnes and Noble. I was just wondering any opinions from those who have already read either of these. Let me know..

If I had a theme song, what would it be? Cindy Lauper "Girls Just Wanna Have Fun" Obviously!!!!! At least on my good days. ☺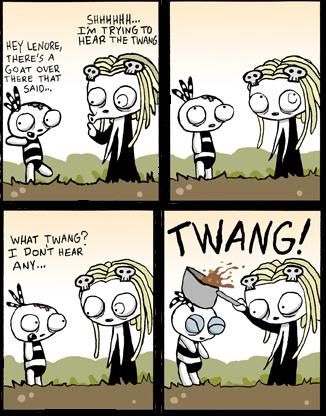 And that's where I end this entry, With my favorite little dead girl Lenore. (Obviously my favorite comic book. Ch ch check it out. Roman Dirge = ♥)

"Letting everyone down would be my greatest unhappiness." --- Marie Antoinette

♥ Daniele donato

Band of the day: Spoon
♥
Question of the day: If you were a crayon what colour would you be?